We recognize that all of our patients are unique and deserve to receive dental care that reflects their individual needs. Our experienced and talented dental team is committed to working with you and your family to create a comfortable, stress-free, and rewarding dental experience every time you visit our practice. We are pleased to welcome you and your family, and we look forward to working with you.
Front Office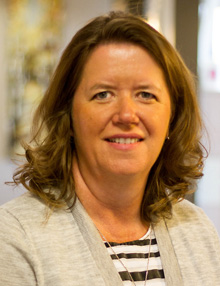 Kathy
Front Office
Our patients, far and away, are the best part of my work day. I look forward to catching up on what's been happening since their last visit, sharing stories, and strengthening our bonds. I also enjoy welcoming new patients and families to our practice and making sure they feel at home while here. I prepare and review treatment plans with patients. I also create insurance estimates, handle pre-determinations, and oversee monthly billing. Like the rest of the Highland Family Dentistry team, I'm here to help and love doing so!
I've lived in Prosser for more than 20 years. My wonderful husband Randy and I have two grown children and a young granddaughter, Addison, who's the light of our lives. When not at work, I can be found helping out at church, babysitting Addison, or walking our family dog.
Christina - bio coming soon
Kayla -bio coming soon
Assistants
Angelica- bio coming soon
Brenda-bio coming soon
Hygienists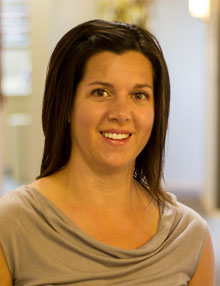 Amy
Registered Dental Hygienist
I enjoy getting to know each patient as a person. We serve a remarkable community and I am glad to help friends and neighbors develop healthy smiles. I started working in the dental field when I was in high school and then went to college for a BS in Dental Hygiene at Eastern Washington University. I work one-on-one with patients, cleaning teeth and providing preventive care. I also place fillings and administer anesthetic. During appointments, I spend time talking about oral homecare. I want people to be in control of their health!
When not working, I enjoy time with my husband, Chris, and three daughters. I like coaching and watching my girls' activities and sports, boating, and being outdoors.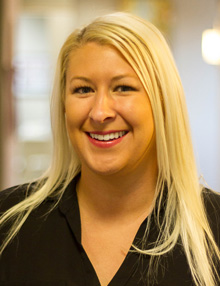 Michelle
Registered Dental Hygienist
I love seeing clean, healthy mouths and bright smiles! Our patients are some of the best people in the world and I'm happy to help them attain great oral health. Working one-on-one with patients, I listen to their concerns and goals. I enjoy educating my patients and addressing their concerns while I'm cleaning their teeth and providing preventive care. Each patient has their own dental concerns, so I focus on what they can do to develop better dental hygiene and make their mouth and body healthier as a result!
I grew up in Richland and am a WSU alumnus. My favorite times are spent outside, especially hiking and playing soccer. I also enjoy live music and watching sports and movies.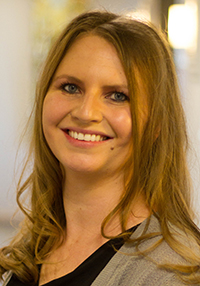 Ashley
Registered Dental Hygienist
I genuinely care about every patient. I became a dental hygienist because I wanted to be a healthcare provider. The mouth is part of the body and there's a strong connection between oral and overall health. I love knowing that I'm not only making smiles prettier, but making my patients healthier and wiser, too! I clean teeth and administer local anesthetic and nitrous oxide. A lot of my time is spent teaching patients about their dental health and how they can take control of it. I love seeing a healthy smile at a recall visit!
I'm currently a stay-at-home wife and mother and on my "weekends" I like to work with Dr. Grow and the Highland Family Dentistry team. My husband and I are enjoying being new parents to a healthy son. We also have a golden retriever, who's the best dog we could hope for and was our first baby!